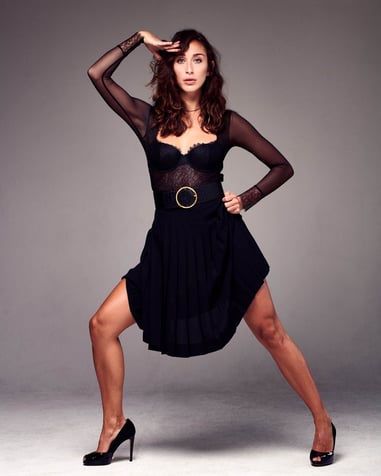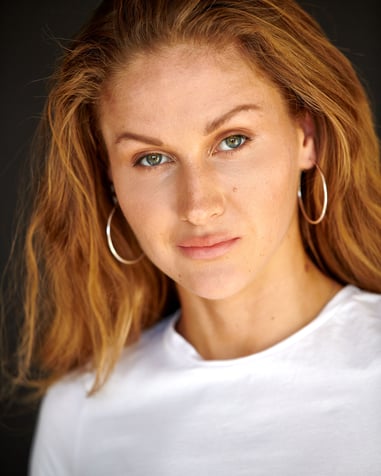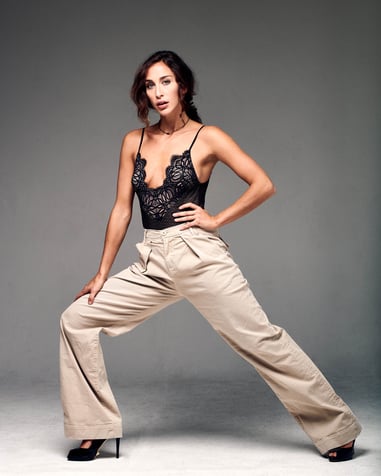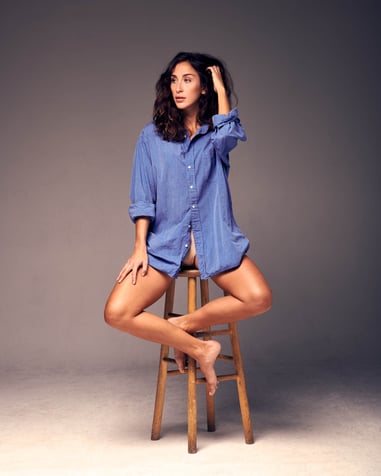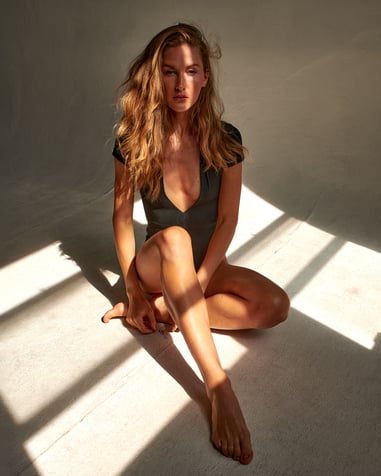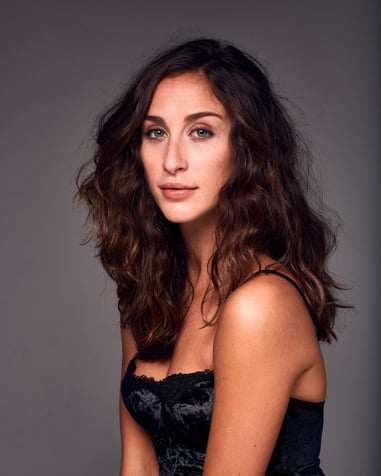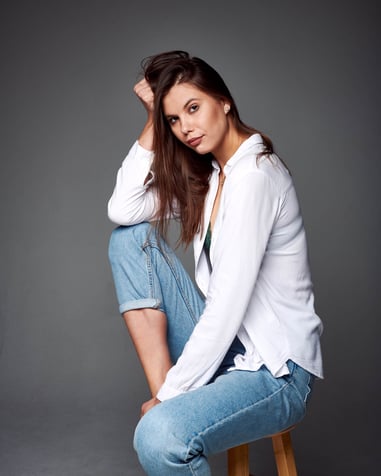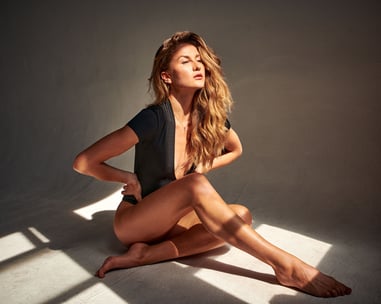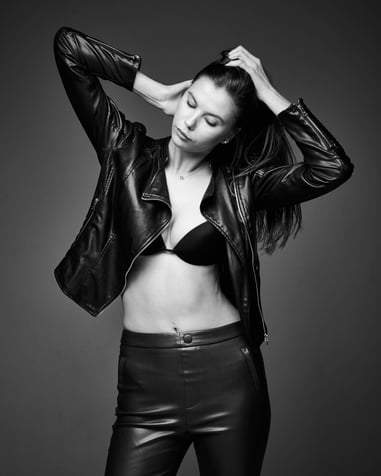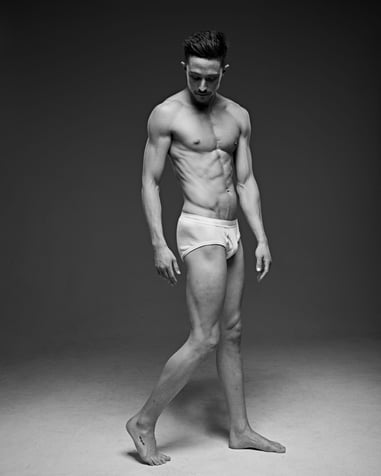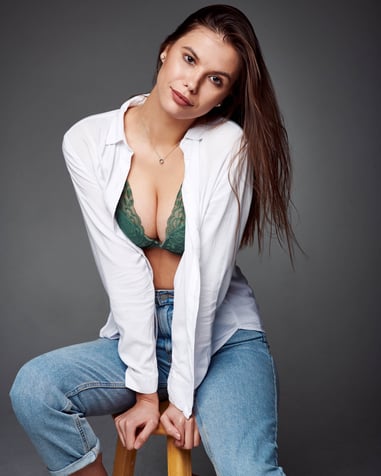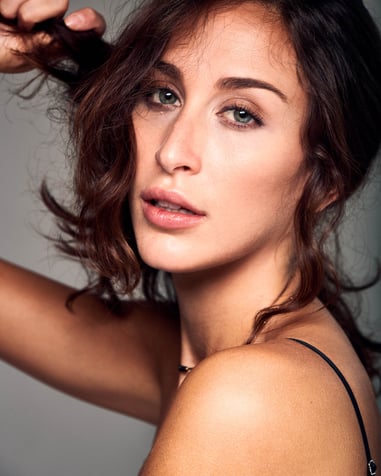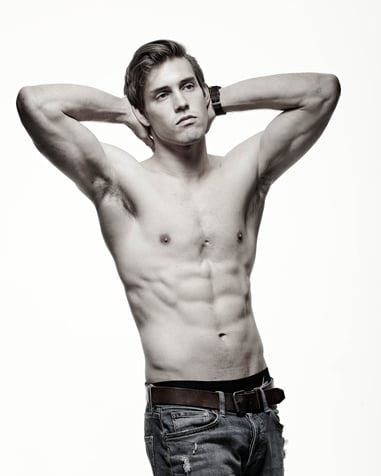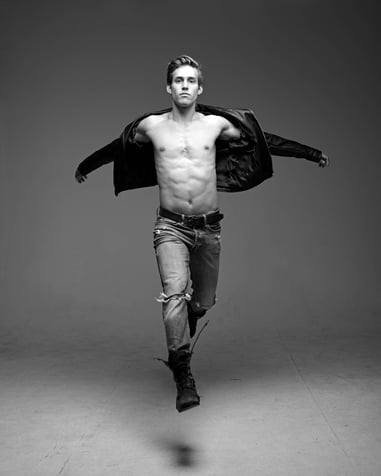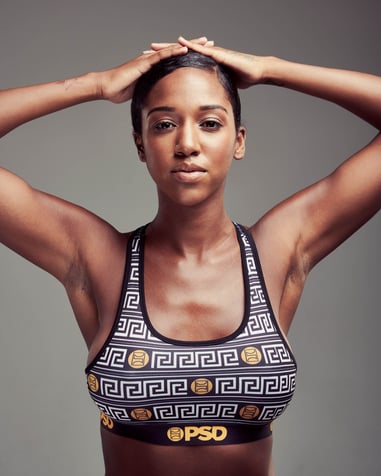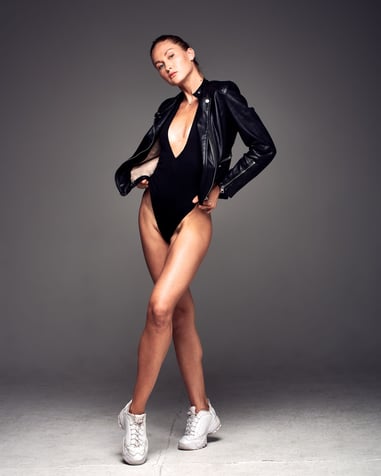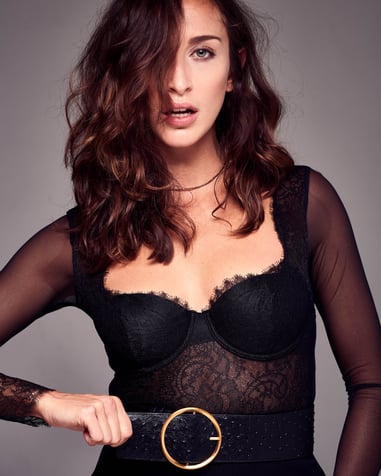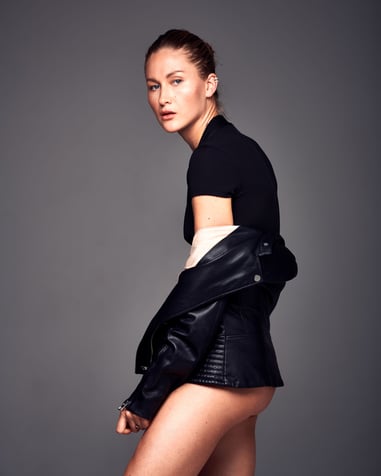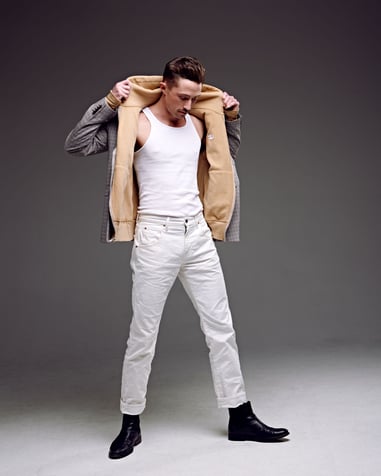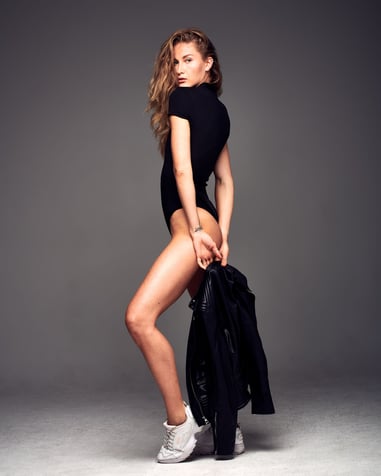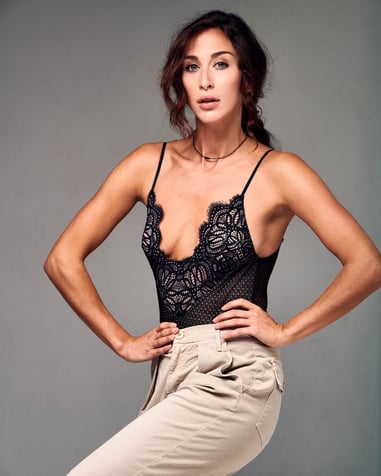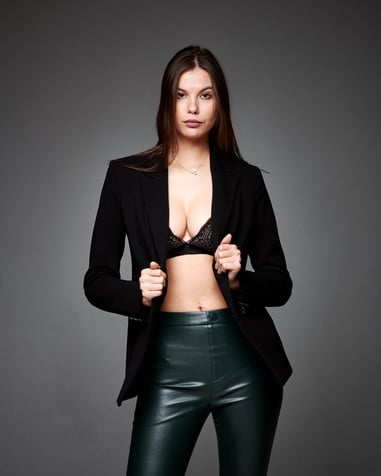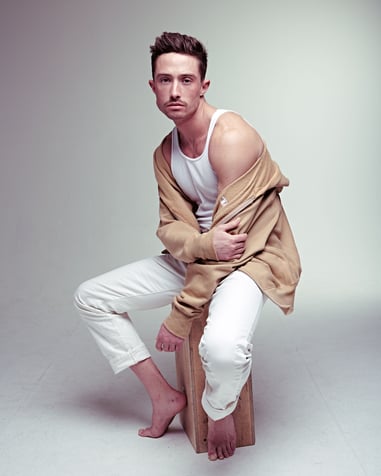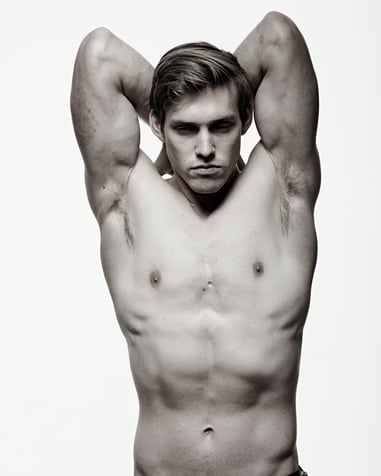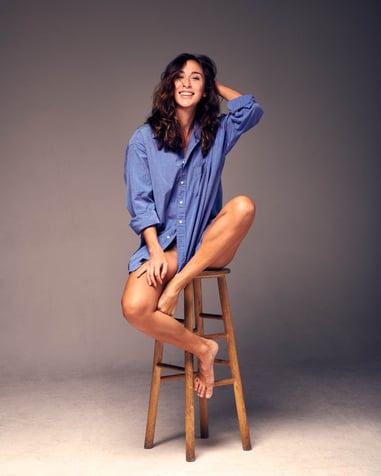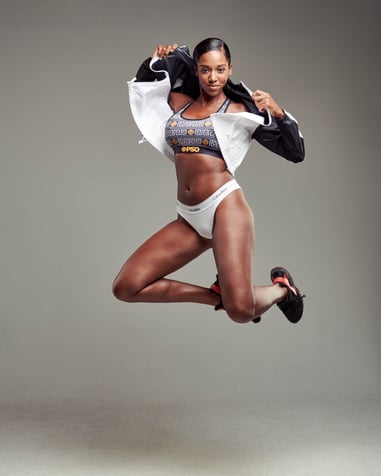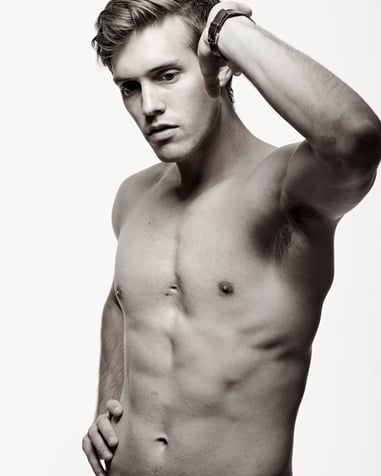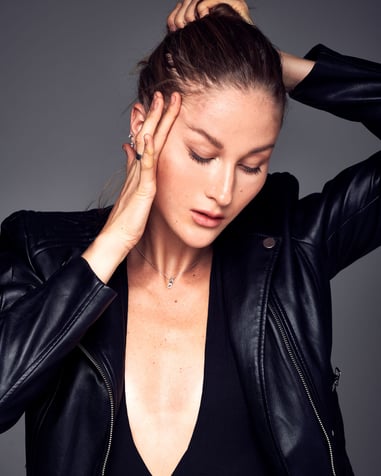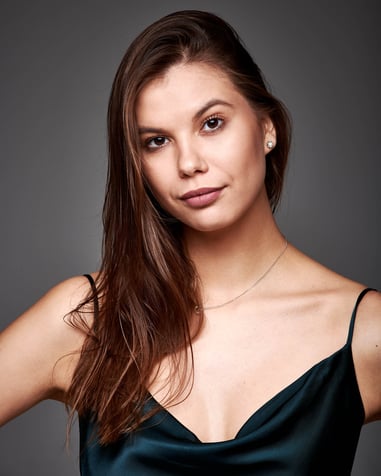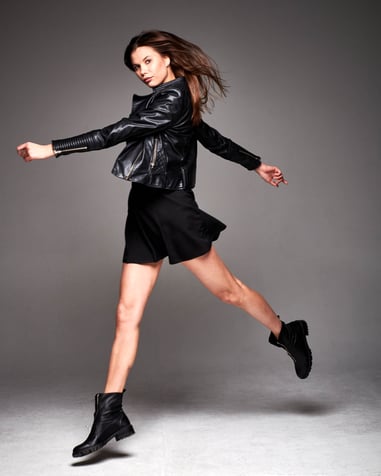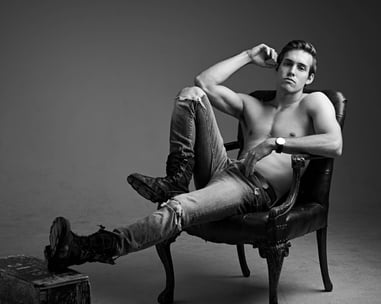 Whether you're an aspiring model looking to build your first portfolio or an established one needing an update for a new look; I offer model portfolio shoots, both in studio and on location.
For new models I run a Model Portfolio Bootcamp through The Naomi Group, details of which can be found here. For established models please contact me directly.
Copyright © 2016-21 Paul Juniper. All Rights Reserved.