Hi! I'm a commercial and editorial photographer based in New York City. Specializing in beauty and fashion, my great passion is exploring the human canvas and creating images which reveal something powerful, compelling or unexpected.
For brands and organizations big and small, my goal is to tell your story. I'm equally energized by exploring and amplifying your vision as I am working together to discover and capture a different perspective.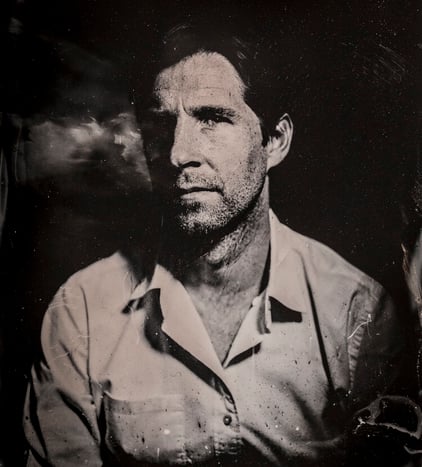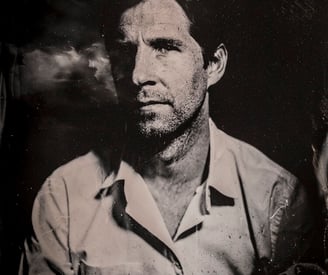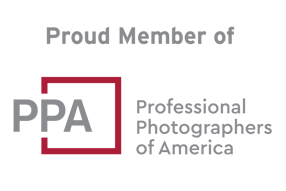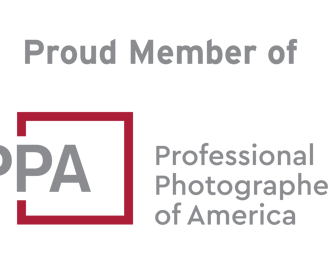 Let's create something awesome together!